Random Featured Article:
Random Good Articles
MC Wiki
N/A
MC Crunchyroll Updates
N/A
MC Wiki
Quote of the Month
"I am never late. I come when I, and only I, want to."
— Azazel —
Article of the Month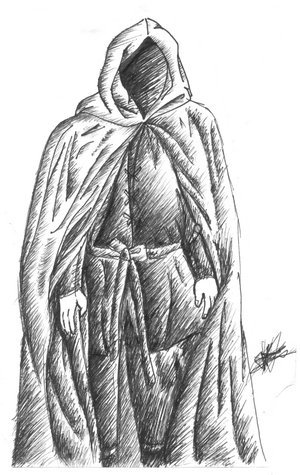 Vier Weiss, or commonly just called Weiss, is one of Organization V's Final Five. He's first seen as a person of unknown origin looking for a stone called Hyroku the Gem of Power. It is unknown if Weiss is still in Organization V since he killed ex. Juunikoudoutai member Yato Kitsune and has bad relations with M. N. Nairb and Zwei. In his quest for the Hyroku, which he discovered was once in the possession of Valentine de Invidia, he ends up trapped in The Spire.
Helping out
To write a new article, just enter the article title in the box below. Remember, though, that admins may edit article to match MC Wiki's Character Page Format (if a character bio) or to make other changes. All members are free to edit pages in where they see errors, whether in information or things like grammar and misspelling.