Random Featured Article:
Random Good Articles
MC Wiki
N/A
MC Crunchyroll Updates
N/A
MC Wiki
Quote of the Month
"Only the dark can truely understand the light."
— Ancient Kim-un-Kur Proverb —
Article of the Month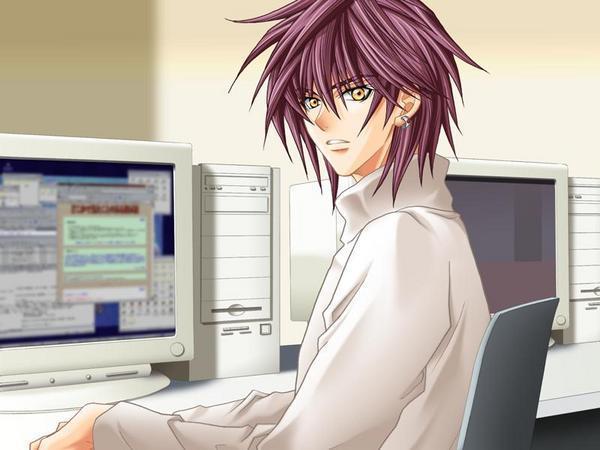 Dmitri Valenti de Acedia is the current Coordinator of The Order and member of the Mystic Council. He has been a major ally of Rubi Delacoure's Mystic Knights and Sirberius Reono's Mystic Council. He is one of the weaker Councilors, only having the Hawkeye Curse and pyrokinesis.
Helping out
To write a new article, just enter the article title in the box below. Remember, though, that admins may edit article to match MC Wiki's Character Page Format (if a character bio) or to make other changes. All members are free to edit pages in where they see errors, whether in information or things like grammar and misspelling.