Random Featured Article:
Random Good Articles
MC Wiki
N/A
MC Crunchyroll Updates
N/A
MC Wiki
Quote of the Month
"With order comes chaos, with chaos comes destruction, with destruction comes death, with death comes new order."
Article of the Month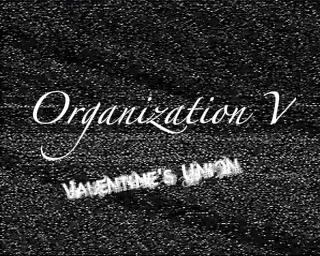 Organization V is the main antagonist group in the MC Universe. It originally started out as a research group founded by Len Nieta but later taken over by the Four Heavenly Rulers.
Helping out
To write a new article, just enter the article title in the box below. Remember, though, that admins may edit article to match MC Wiki's Character Page Format (if a character bio) or to make other changes. All members are free to edit pages in where they see errors, whether in information or things like grammar and misspelling.
Ad blocker interference detected!
Wikia is a free-to-use site that makes money from advertising. We have a modified experience for viewers using ad blockers

Wikia is not accessible if you've made further modifications. Remove the custom ad blocker rule(s) and the page will load as expected.